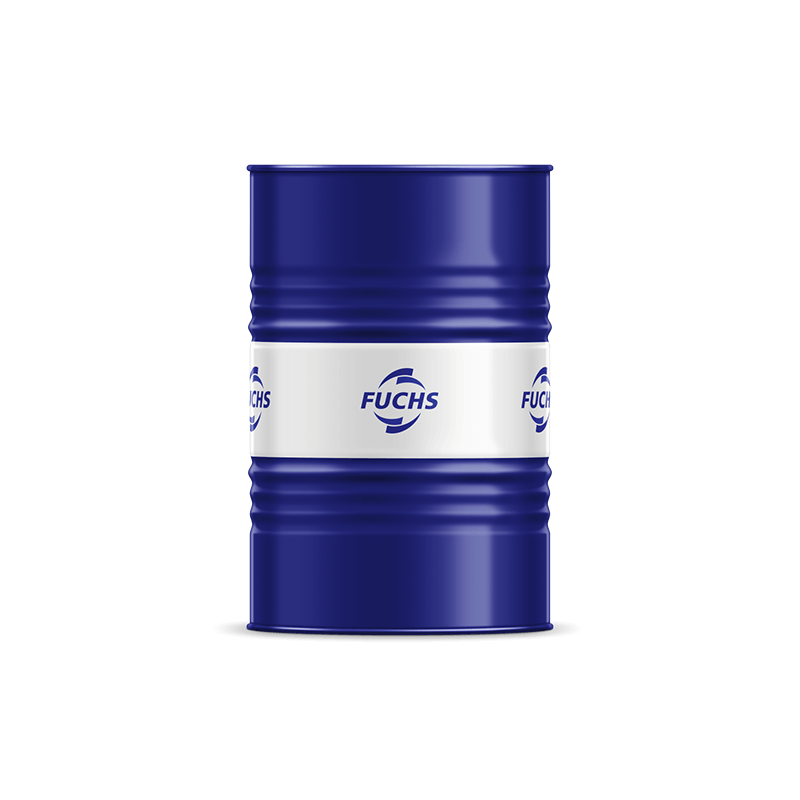 Renolin RSC SERIES are premium quality mineral oil based lubricants develop specifically to meet the unique lubrication requirements of oil flooded rotary screw air compressors. These oil may be used in both rotary screw and sliding vane type compressors.
Renolin RSC SERIES are formulated from highly refined paraffinic oil, superior and high performance EP additives which are carefully selected to give long service life, oxidation stability, enhanced protection from corrosion and wear, minimal carry over and excellent anti foam, air release properties.
Renolin RSC SERIES meet requirements ISO/DP 6521, Categories DAH and DAG for rotary screw compressors; Compair; Sullair and Atlas Copco.