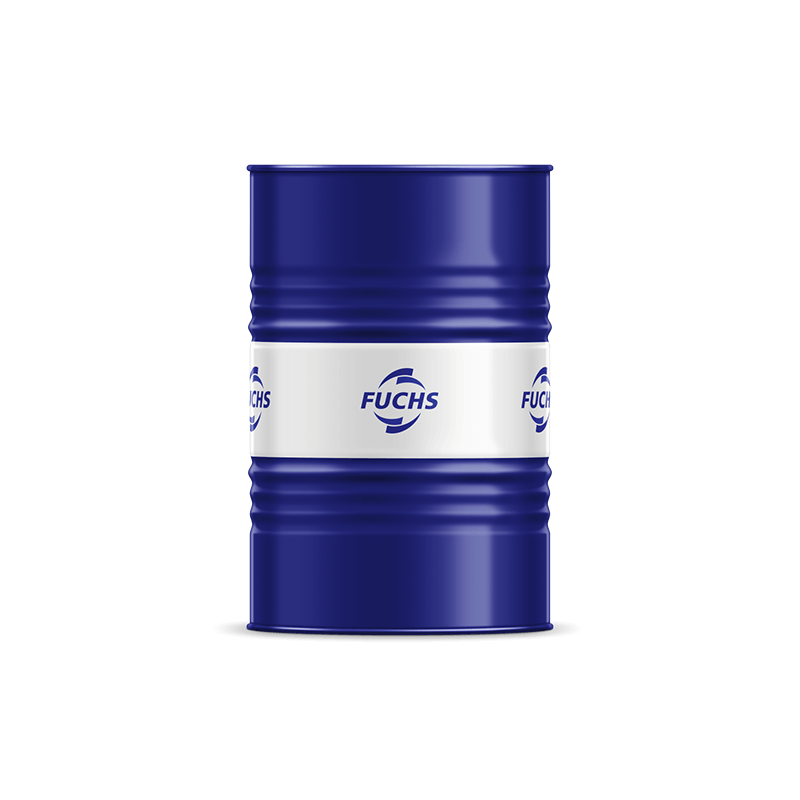 Degreaser – Renoclean Bio Rig Wash
RENOCLEAN BIO RIG WASH is biodegradable cleaner / degreaser concentrate formulating from environmental friendly alkaline surfactant. It's aqueous cleaning / degreasing fluids and the most cost effective product for cleaning oil and grease contamination in industry.
RENOCLEAN BIO RIG WASH is designed to remove of heavy oil contamination by emulsifying it and rapid release (quick breaking) of emulsified oil, allowing the oil rise to the surface at the oil / water separator, interceptor and oil traps.
FUCHS have overcome this problem by using high performance, water miscible degreasers meeting internationally accepted environmental standards and the requirements down stream separators.