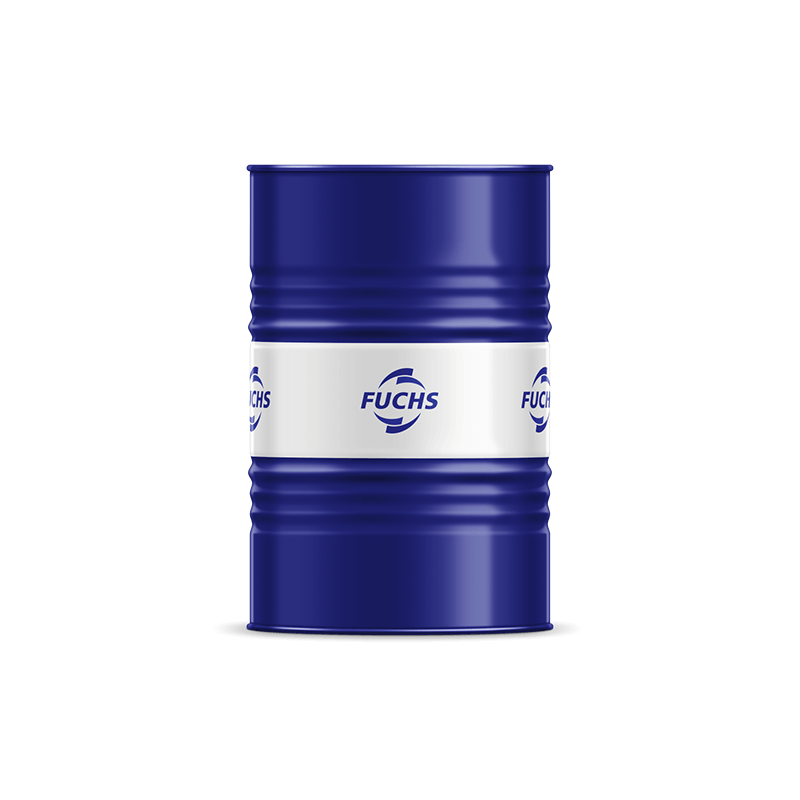 Coolant – Maintain Fricofin DCI
Maintain Fricofin DCI is a fully formulated corrosion inhibitor fluid and aqueous engine coolant based on a special carboxylate additive technology. It provides long-life corrosion protection in aqueous solutions for all engine metals, including aluminium, iron, copper and solder alloys.
Maintain Fricofin DCI also provides excellent cavitation protection even without the use of supplemental coolant additives (SCA's).