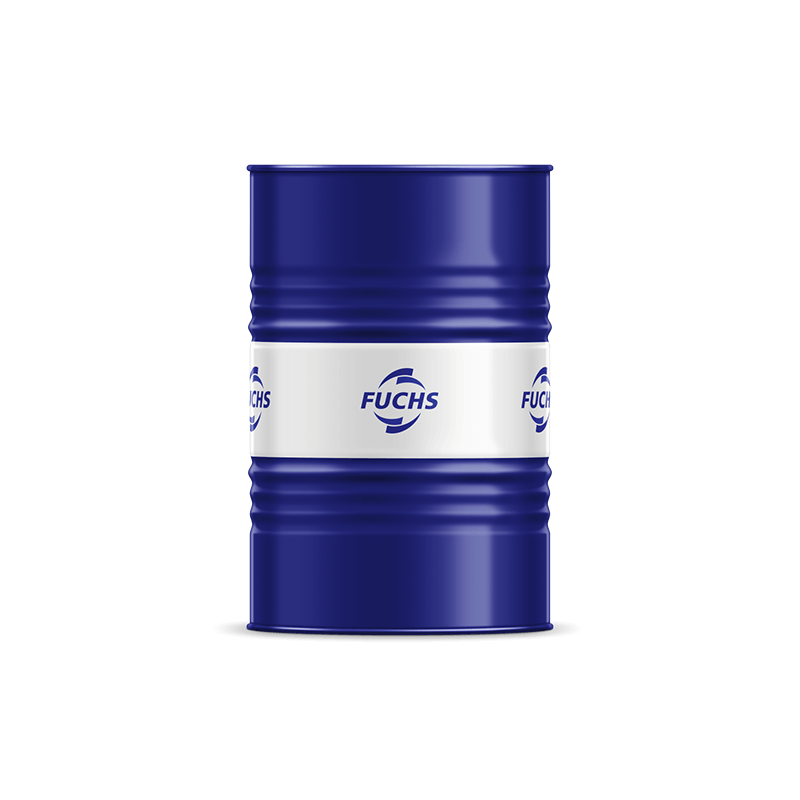 Coolant – Titan HDD Premix Coolant
Titan HDD Premix Coolant is ready to use, fully formulated, advance hybrid organic acid technology, heavy duty diesel engine coolant. Special additive have been included to provide protection from cylinder liner pitting corrosion.
Titan HDD Premix Coolant does not required a charge of supplemental Coolant Additive (SCA) during initial fill and is not expected until at least 12.000 hours operation when used as directed. The product was primarily designed for use in heavy duty-diesel application in mining, however also find success when used as higher quality engine coolant in all automotive application and on highway trucking.
Titan HDD Premix Coolant is compatible with heavyduty antifreeze and coolants, however most major equipment manufacturer require system clean/flush prior to coolant product change. Always follow the engine manufacturers' procedures to ensure warranty remains unaffected.
Titan HDD Premix Coolant is Extended Service Interval (ESI) product.
Titan HDD Premix Coolant offers excellent corrosion protection for all alloys used in engine component.