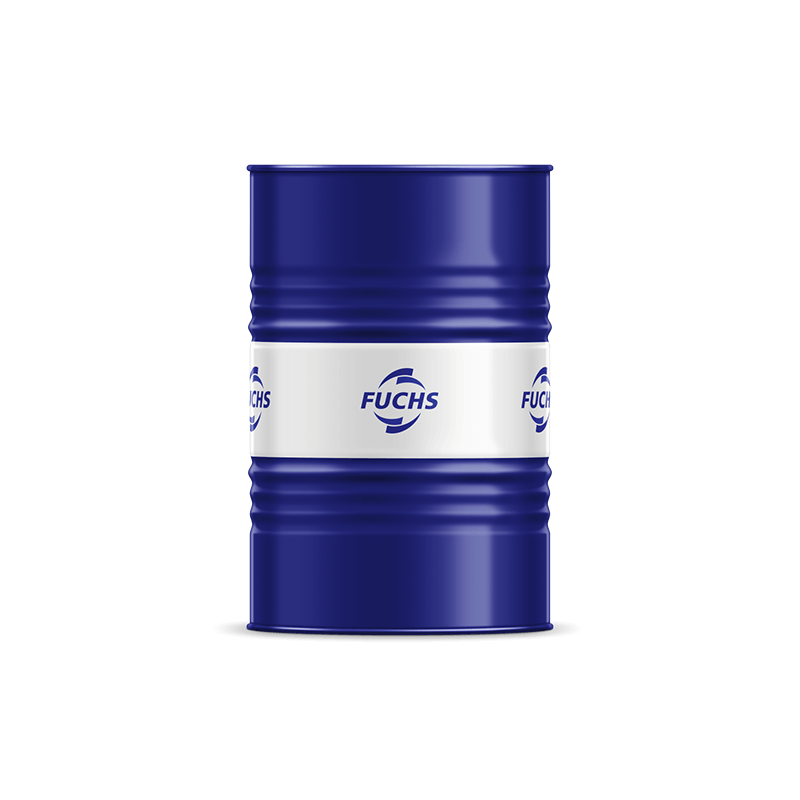 Grease – Renolit Duraplex EP2
Renolit Duraplex EP 2 is A top performance multipurpose lithium complex grease containing extreme pressure, anti-corrosion and anti-oxidation heavy metal free aditives.
The Renolit Duraplex EP 2 has been more specially designed for the lubrication of vehicle wheel bearings but it can also be applied for high temperature and long lasting general lubrication under severe condition in automotive and industry.
If an extension of greasing interval required. It is also recommended for applications where extended greasing intervals are required.